The Safest WhatsApp Plus V13 Alternative --- WAPlus CRM
WhatsApp Plus V13 is a modified version of the WhatsApp App, developed by unknown third party. It is not affiliated with or endorsed by WhatsApp or Facebook, the company that owns WhatsApp. WhatsApp Plus V13 has additional features and customization options that are not available in the official version of WhatsApp. It is not available on the Google Play Store or the Apple App Store, and must be downloaded from external websites. As a result, WhatsApp Plus V13 is risky to your phone and WhatsApp account.
Learn more about WAPlus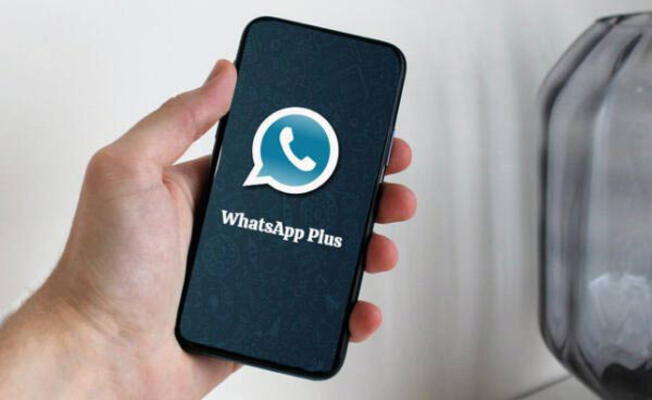 It is important to note that using a modified version of an app, like WhatsApp Plus V13, can be potentially risky. Modifications to the app can introduce security vulnerabilities or compromise the privacy of your messages and personal information. In addition, using a modified version of an app may violate the terms of service for the app and could result in your account being banned. It is generally recommended to use the official version of an app, available from a trusted source, to ensure the security and privacy of your information.
Fortunately, WAPlus is a perfect alternative of WhatsApp Plus V13 which is legal and easy to use. WAPlus is a Chrome extension based on WhatsApp Web, you don't have to download any App.
Feature
Through WAPlus, You Could Achieve
Send WhatsApp Message to Non Contacts.
Break through the limitations of WhatsApp, initiate chats with anyone you want. Use WAPlus to improve customer follow-up efficiency.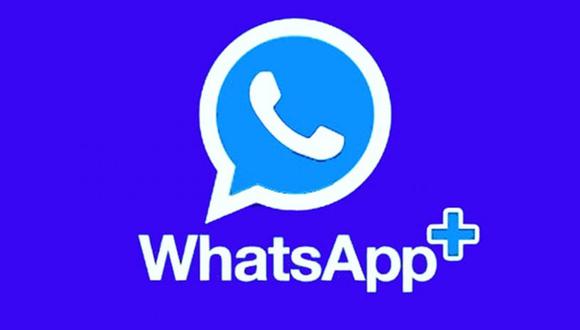 Add Notes to Chats
Tagging hundreds of WhatsApp users has greatly increased communication and usage efficiency. Use notes to record the entire sales process of potential customers, so that you can understand the full range of customer information and formulate more targeted marketing plans.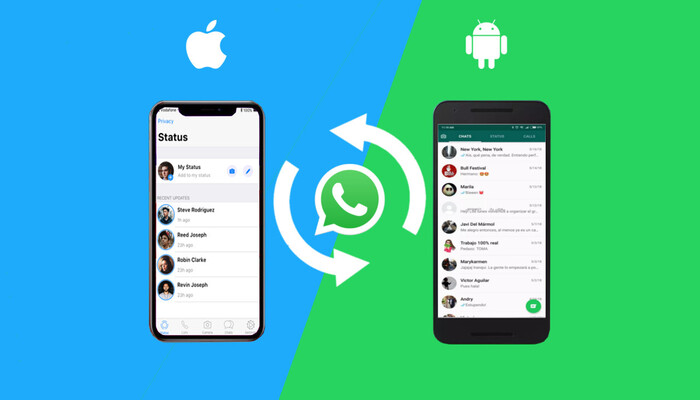 Conversation management
In order to save more time, we use Tabs to group hundreds of WhatsApp contacts. For fear of losing any trace of buyers, use chat filters to quickly find important status conversations such as unread, waiting for a reply, needing a reply, auto-responders, and your personalized.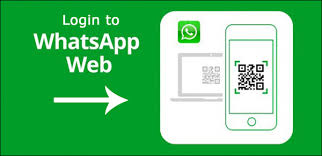 Auto Reply & Quick reply
Just use the code-free method to create your own WhatsApp auto-reply bot in three steps. Support personalized message customization, rich advanced trigger rules, and automatic follow-up operations.
Make it easier to reply to messages by avoiding sending the same message repeatedly.