Telegram search group best guide for you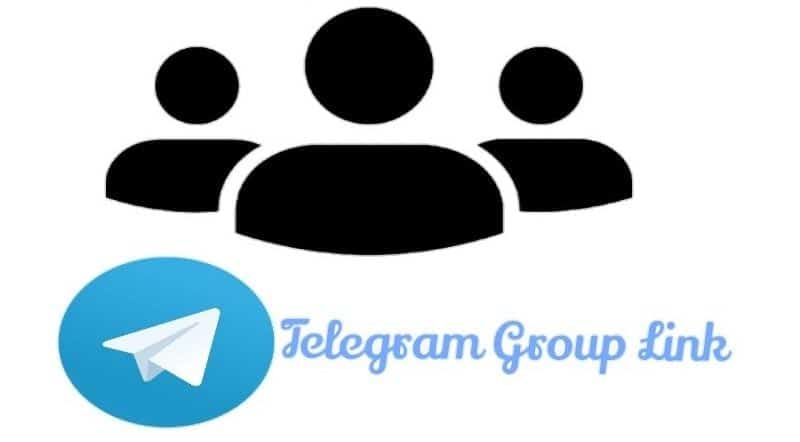 What is a Telegram group?
If you've used WhatsApp, you should know a basic overview of groups.The Telegram group allows you to
invite users to a separate chat room, where members of the group can communicate freely in the chat room.
Telegram groups have a wide range of applications, such as:
marketing
customer service
customer promotion
chat and make friends
......
Since there are so many benefits of Telegram groups, how do you find Telegram groups that interest you?
Next we discuss one by one.
Telegram search group by category keywords
Telegram groups are one of the ways for users to get other people interested in the same keywords.
Telegram groups are actually a kind of social network, and only users who join the group can
see what happens inside the group.
Search Telegram group by keywords or interests and finding communities with common interests
or ideologies is a new way for people to expand their social circles.
So Finding Telegram groups by category keyword is an accurate and convenient method.
Below is a list of classified keywords,54 classified keywords for your reference:
The above category links can quickly help you find Telegram groups.
Telegram search group by country or language
It is also a good choice to find Telegram groups based on the geographical distribution of the population.
The following is a list of data for finding Telegram groups by geographical distribution or language.
The list contains a total of 118 countries or languages:
Therefore, country and language are also a key channel for finding group data.
Use tools to Telegram search group:
1.Finding Telegram groups in search engine search results is also a good idea,
but with the help of some additional tools, such as this browser extension:
2. When using the above tools, I found another Telegram bulk message send tool,
I hope it can be useful to you:
Methods for Telegram search group on different devices
There are slightly different ways to find Telegram groups depending on the device you're using.
How to search group in Telegram on a mobile phone?
Most people now use the Telegram mobile app. If you are using a smartphone,
you can download the latest version of Telegram and find Telegram groups from your mobile device,
here's how to find Telegram groups on your mobile device.
2.Telegram on mobile works the same way as on desktop.
After launching the app on your smartphone or pad, you'll see a search box at the top of
the screen where you can search for channels.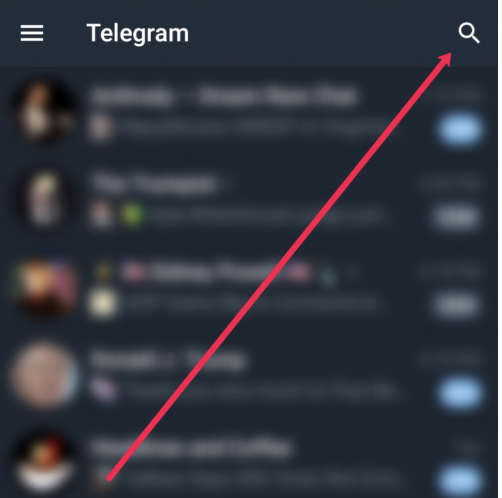 3.Enter the name of the Telegram group or a general description of what you're looking for in the search box.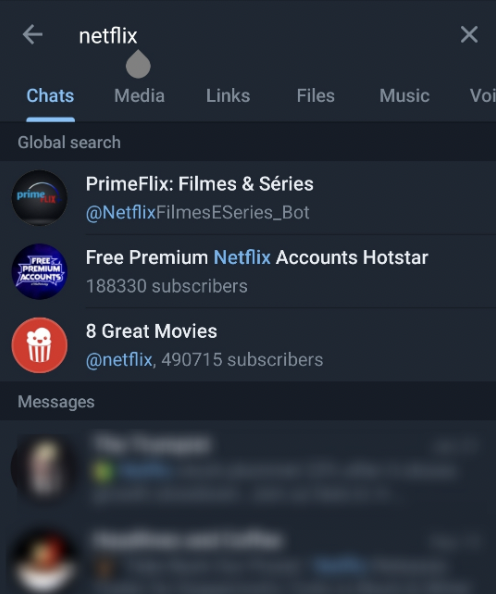 4. Click "JOIN GROUP" under the search results to become a member of the Telegram group.
How to search group in Telegram on PC?
1.Start the Telegram app on your desktop.
2. Enter the name of the Telegram group in the search box in the upper left corner and search.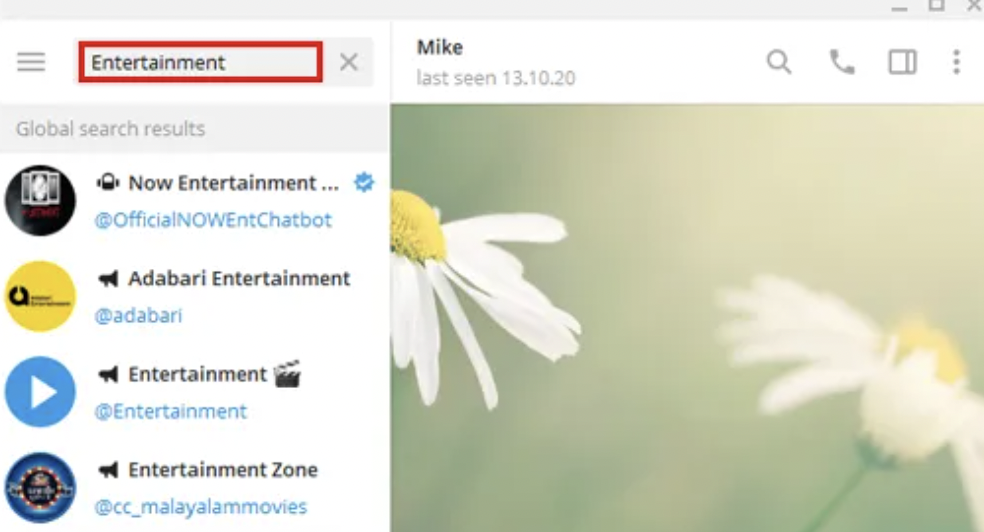 3.Under Global search results, you'll see the list of all the channels that correspond with the name you've entered.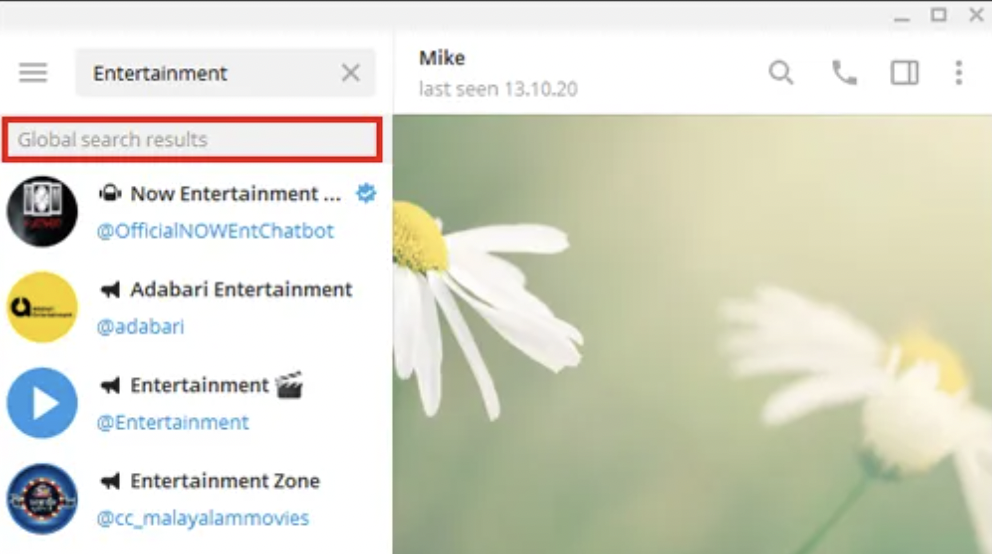 5.At the top of the screen, you will see the number of subscribers. Find the group invite link.
If you can find Telegram group link, click it and select the join group option, so you have successfully
joined the group corresponding to the channel.
Comprehensive conclusion
Combining the above methods of find Telegram groups, there are mainly the following dimensions:
Telegram search group by category term
Telegram search group country and language
Telegram search group by third-party tools
Telegram search group by the Telegram software itself
Hope the above can help you.