WAPlus - A Free WhatsApp CRM Tool
WAPlus CRM is a Free WhatsApp CRM Tool, which help you manage conversation, auto reply, quick reply, add notes to chats, and start chats with non-contacts on WhatsApp web.
---
The Last Free WhatApp CRM Tool
Features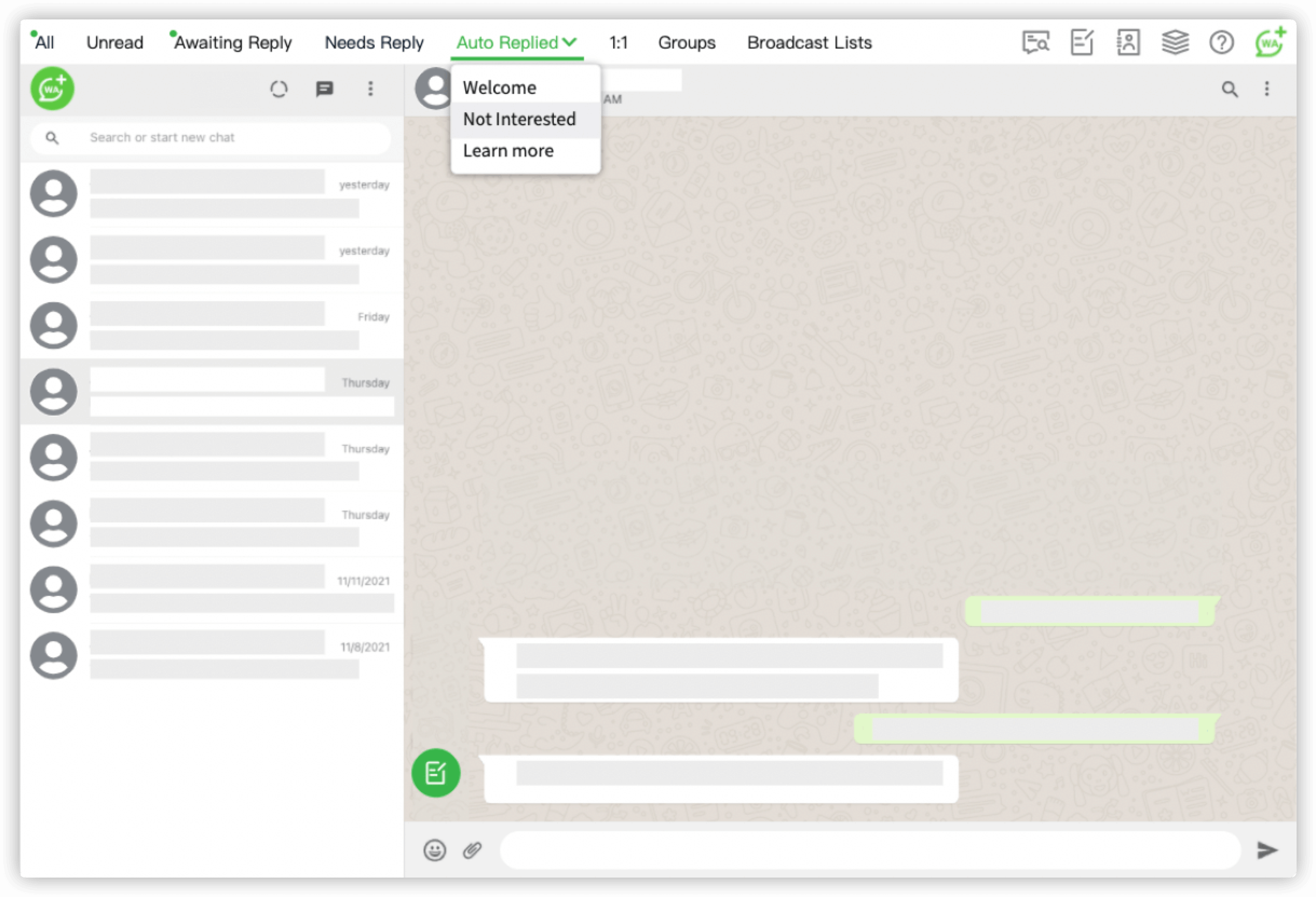 01 Conversation management
In order not to lose any trace of buyers. Use chat filters to quickly find important status conversations such as unread, waiting for a reply, needing a reply, auto-responders, and your personalized.
02 Auto Reply & Quick reply
Just use the code-free method to create your own WhatsApp auto-reply bot in three steps. Support personalized message customization, rich advanced trigger rules, and automatic follow-up operations.
Make it easier to reply to messages by avoiding sending the same message repeatedly.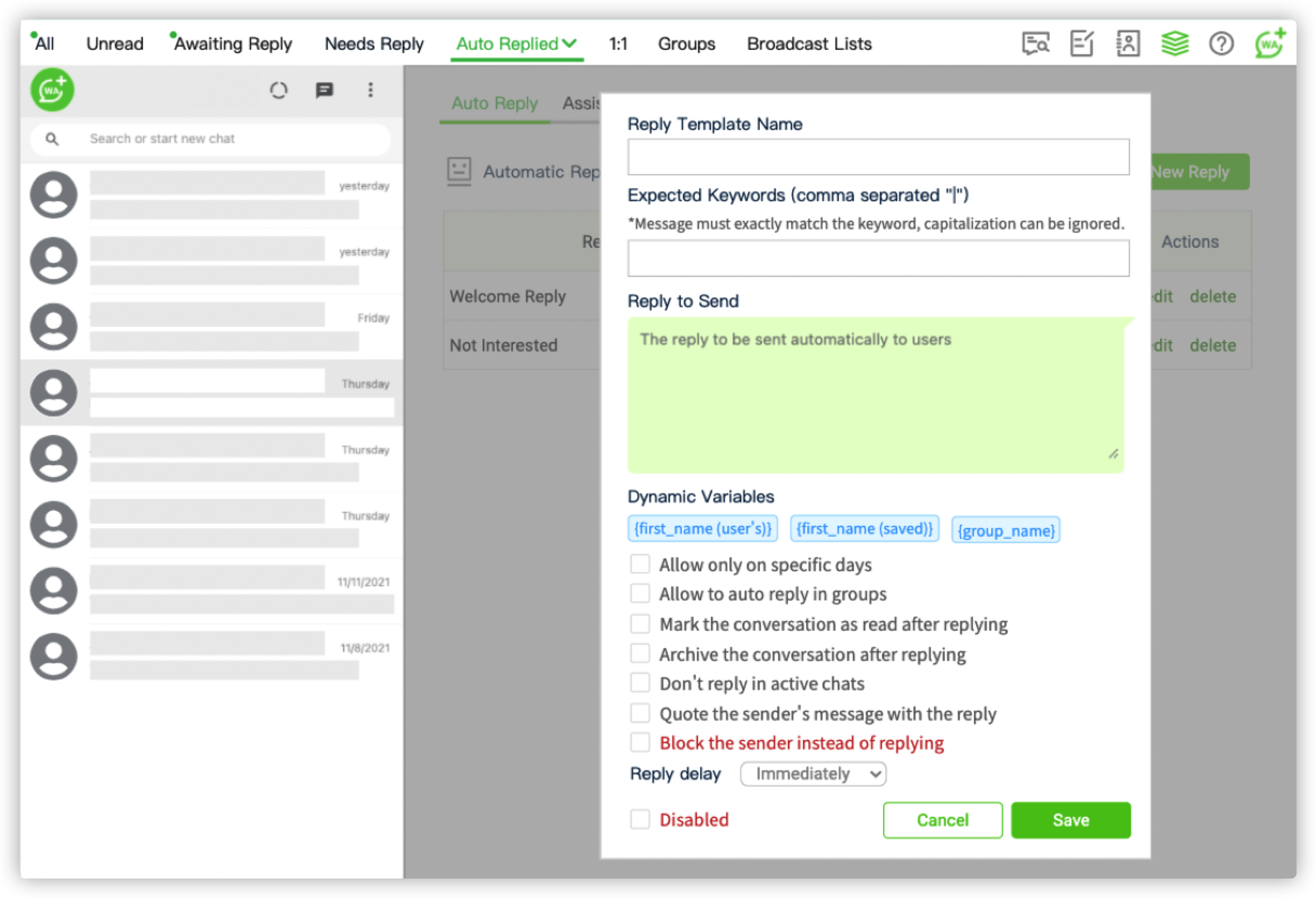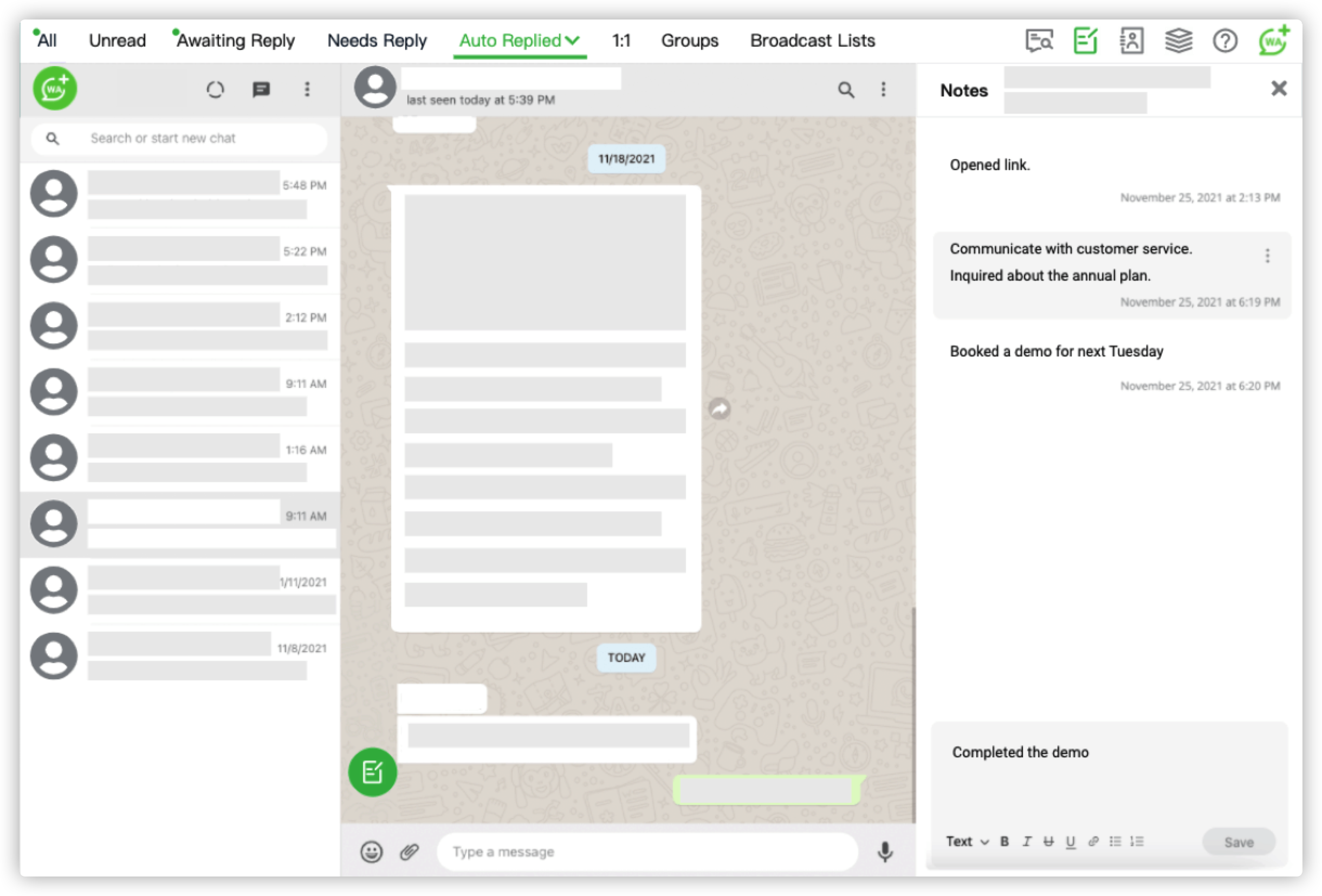 03 Add Notes to Chats
Use notes to record the entire sales process of potential customers, so that you can understand the full range of customer information and formulate more targeted marketing plans.
04 Start Chat with Non-Contacts
Break through the limitations of WhatsApp, initiate chats with non-contacts, and use WhatsApp to improve customer follow-up efficiency.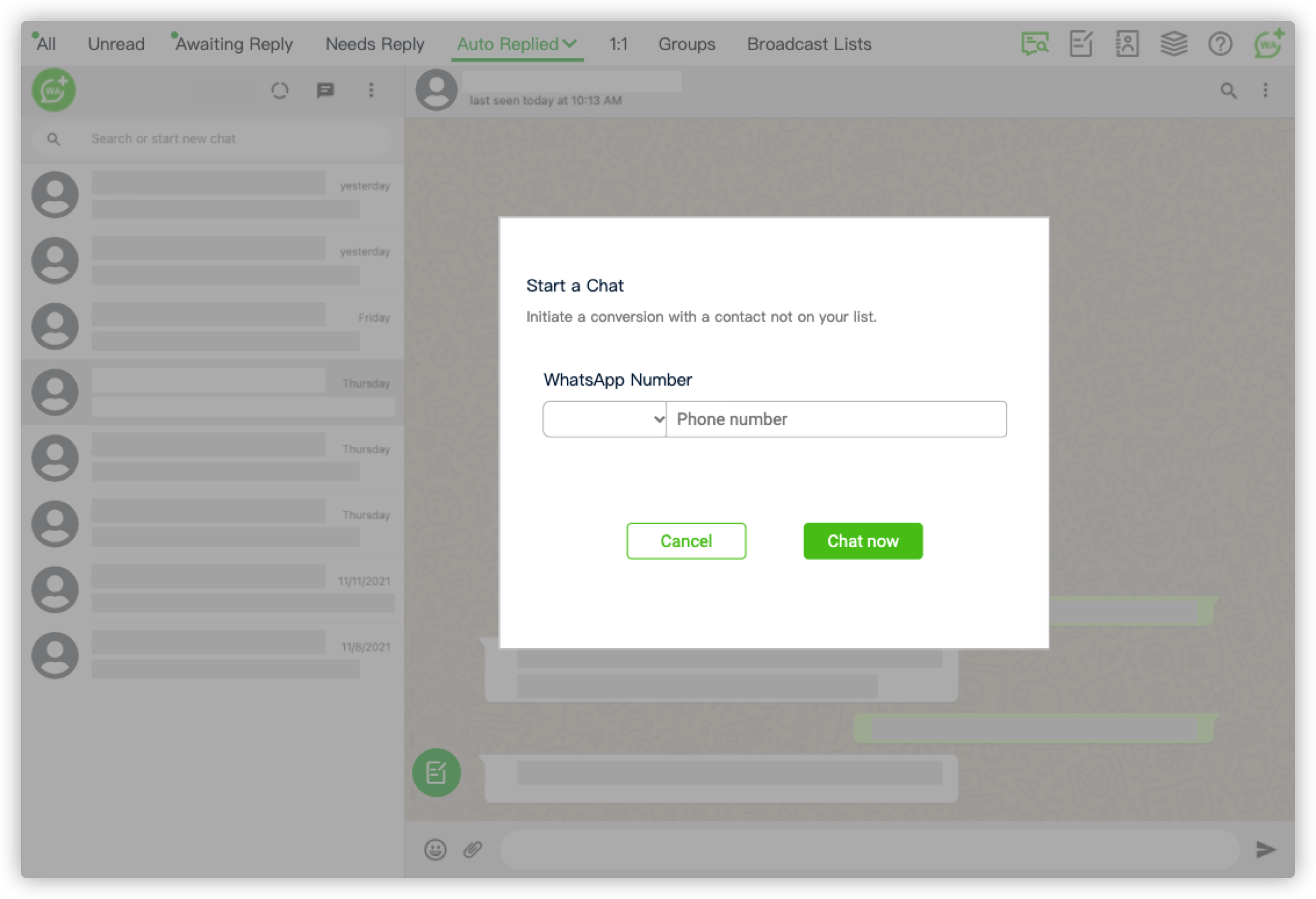 User Reviews
We waited until we could do it right. Then we did! And Better.
Worked flawlessly for me, not sure what other are having issues with.WhatsApp is KEY to my business and this extension is INCREDIBLE.Massive thanks to the developers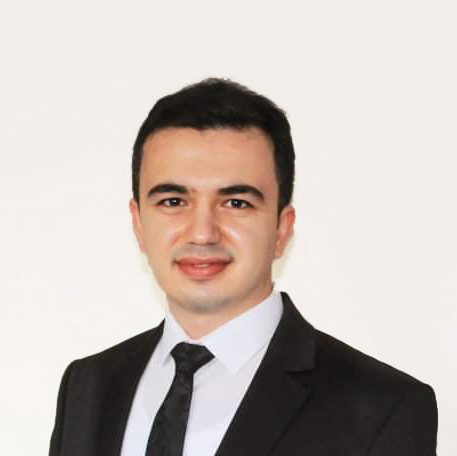 that CRM made me easiest way by following category its superb but we also need in app if possible . im a realtor so i can manage my things and update easily, this thing made me wow.

So far, this is the most useable extension to use chatbot WhatsApp for free. Can use the function auto-replied and customize the auto chatbot with customers on there.

Very useful tool for people who handling customers in WhatsApp