Group DP for WhatsApp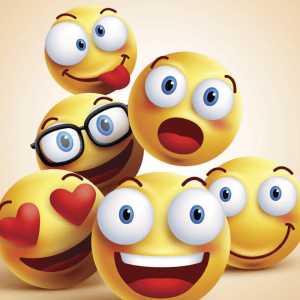 What Is WhatsApp Group DP and WhatsApp Community DP?
The full name of DP is display photo. Each WhatsApp group and community has a DP to show the characteristics of the group, for example, a basketball group will use basketball stars like Lebron James or Kobe Bryant as the DP of the group, or maybe just a basketball. Furthermore, a school community will probably use the school logo as the DP of the community, which is more intuitive and eye-catching.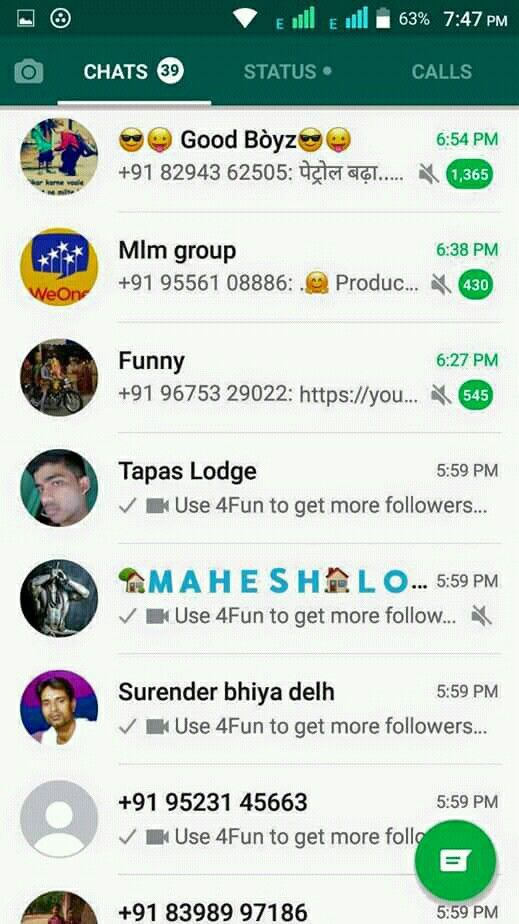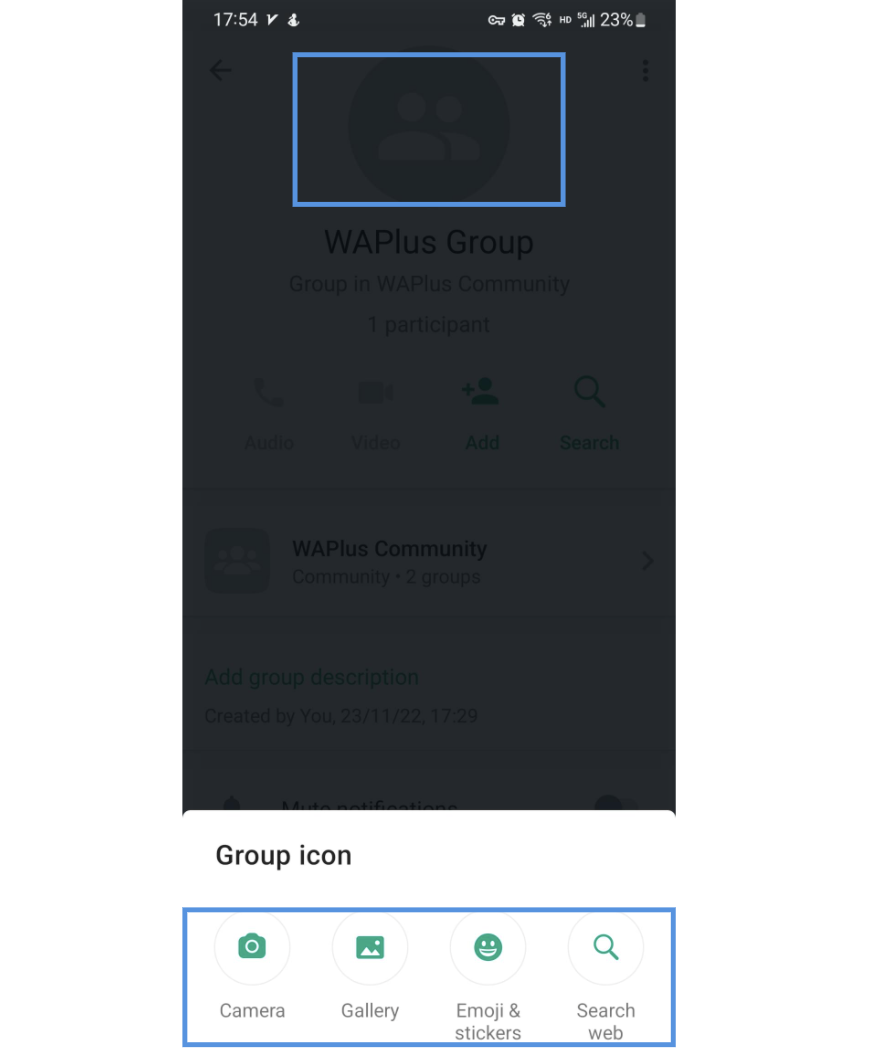 1. Enter any WhatsApp Group or Community.
2. Click the current DP(icon).
3. Choose a new picture instead of it through Camera, Gallery, Emoji or Search Web.
4. Click OK and new DP is set up.