How to Use WhatsApp Community Link ?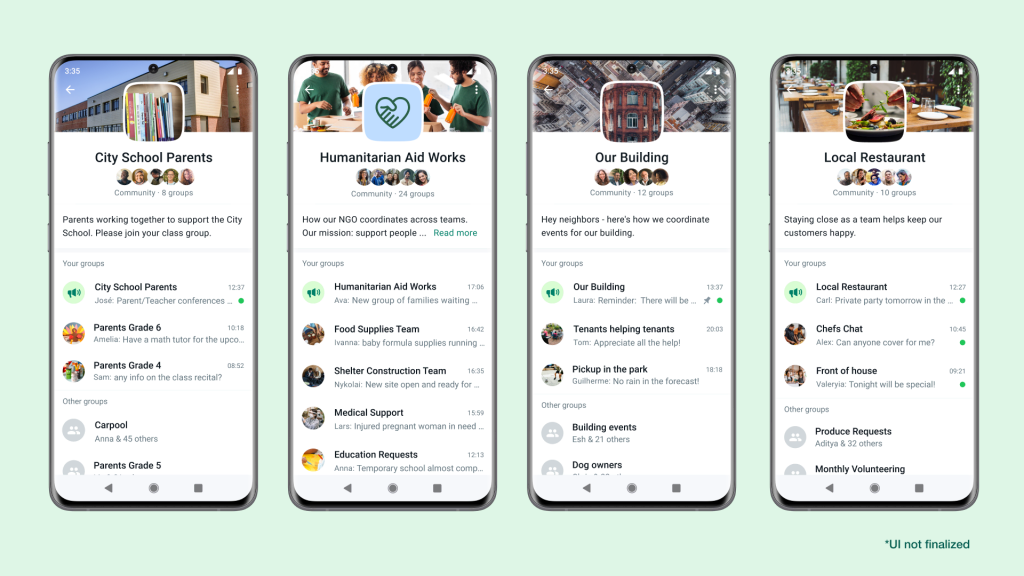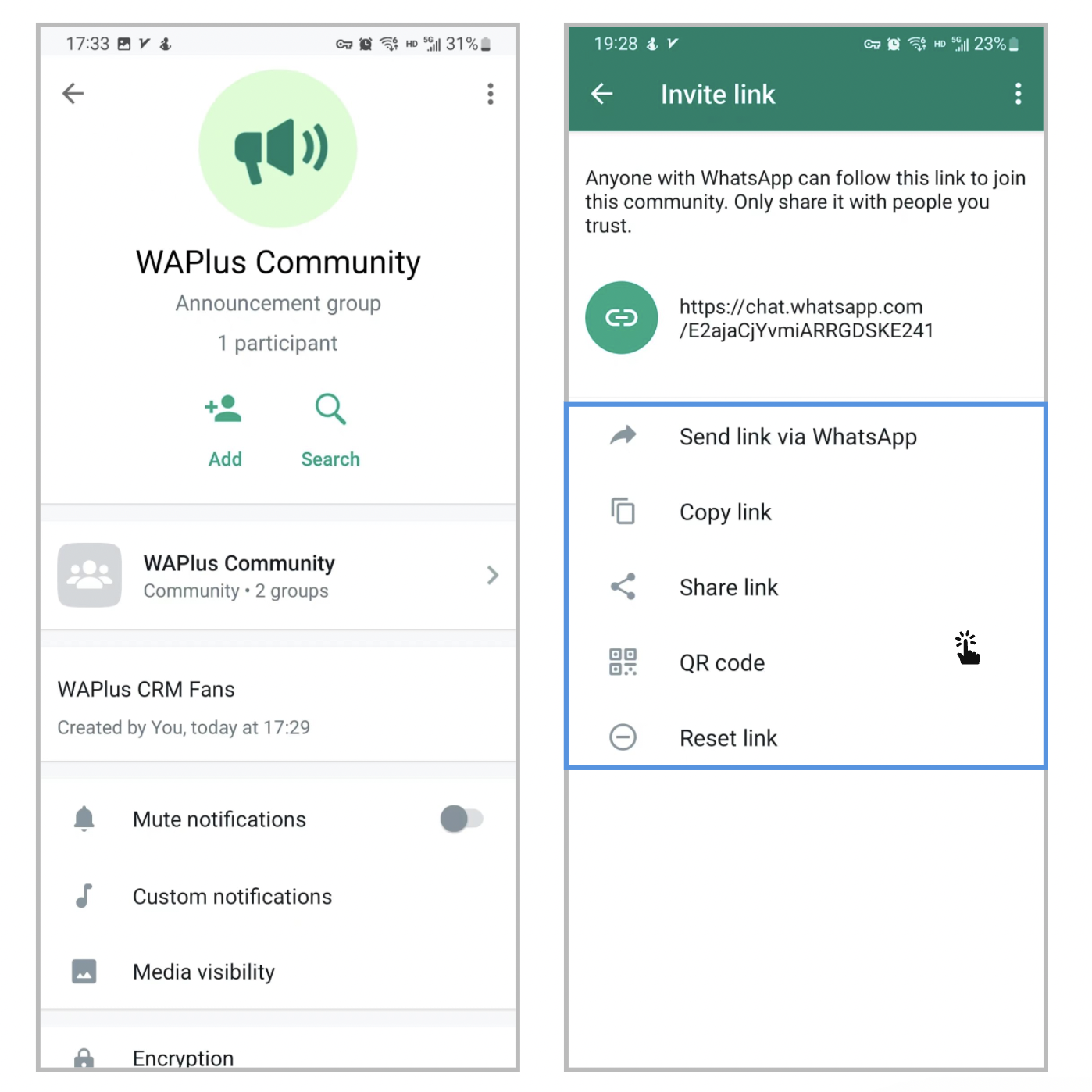 How to Generate WhatsApp Community Link?
1. Click to open a WhatsApp Community information page, whether it is the Community you created or not. 2. Then slide down and click the Invite Link.
3. Now, you will see the WhatsApp Community Link automatically generated.
4. Share it directly with your friends through WhatsApp, or send it to the people you want to invite in any other way like E-mail.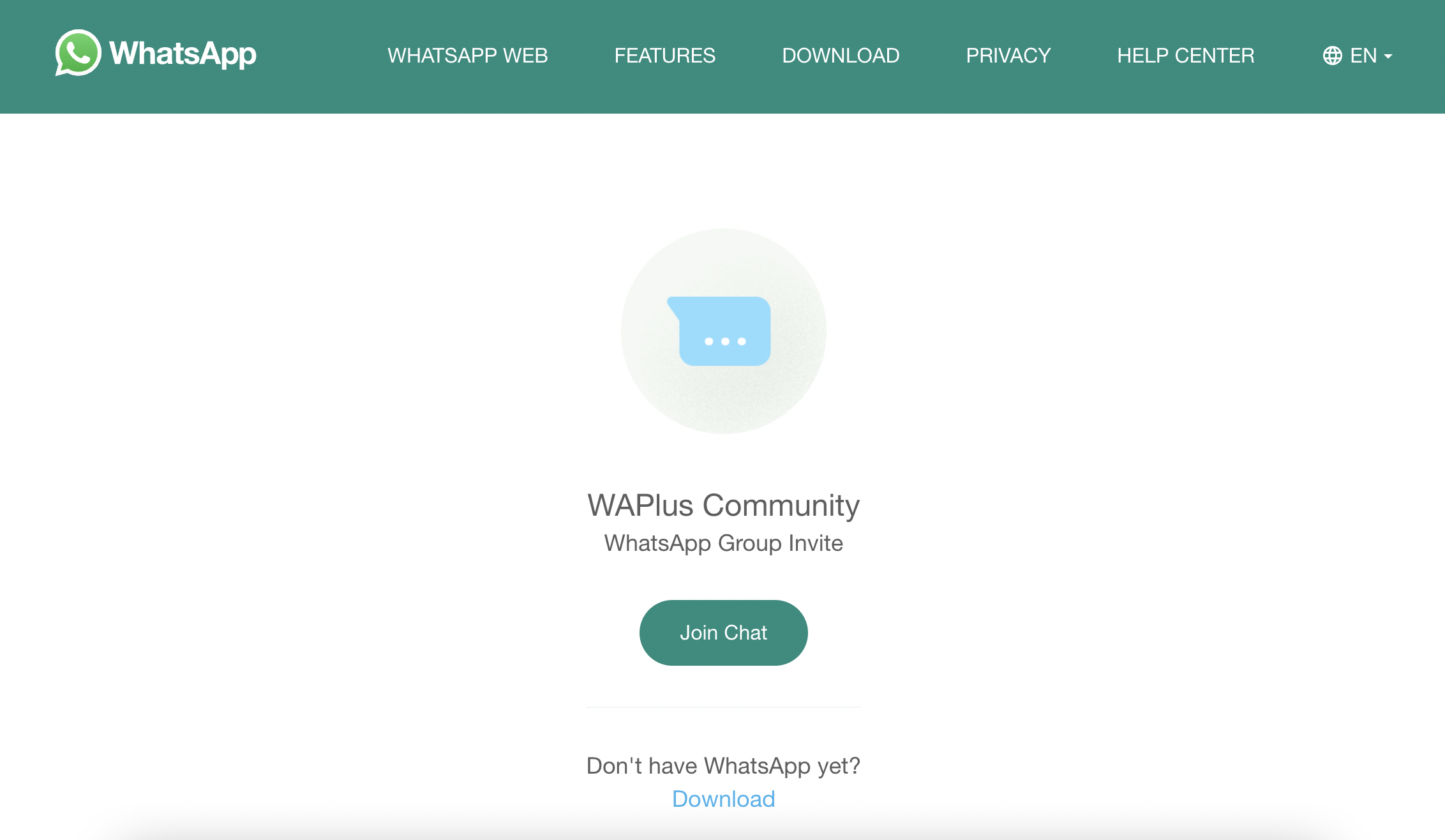 How to Use WhatsApp Community Link to Join WhatsApp Community?
1. Click the WhatsApp Community Link in WhatsApp App, you will directly join the community.
2. Or click the invite link on any electronic device to jump to the WhatsApp Web. After logging into the WhatsApp web, you will quickly enter the WhatsApp community.
3. Please note that any user are able to click the invite link of the community or group, so please do not share the link to strangers at will.