WhatsApp Online Chat Widget
Engage with your website visitors using WhatsApp online chat widget.
The button for WhatsApp is free of charge, enabling you to seamlessly communicate with your audience.
1. Convenient & Real-time
The WhatsApp online chat widget makes it more convenient to communicate with your customers or visitors.

Users can simply click the button to start communicating with your business or team, without the need to copy/paste phone numbers or email addresses.

And you can connect with your customers without computer, which means you can respond to customer messages immediately.
2. Global & Privacy
WhatsApp is one of the most popular communication apps worldwide, which means you can easily communicate with customers from different countries or regions.

The WhatsApp online chat widget allows customers to communicate with you privately, sending you personal messages, making it more convenient and secure to discuss sensitive issues or personal information.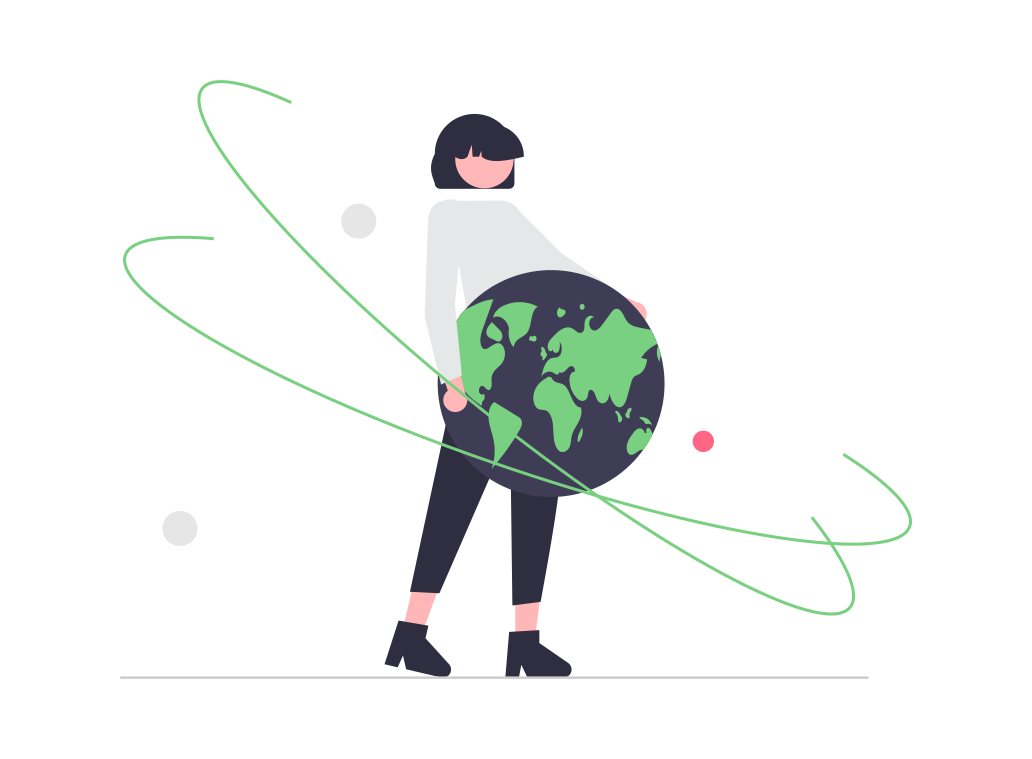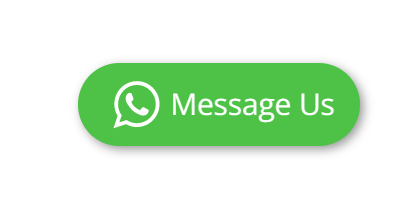 3. Cost-effective &Personalize
It is a low-cost customer service solution, as it does not require expensive phone support or hiring more customer service representatives.

It can be customized to match the look and feel of your website or application, increasing brand recognition.
WhatsApp Chat Widget
It is a very useful customer service tool that can increase customer interaction, and help increase customer loyalty.