Benefits of Using WAPlus Full-scene Service
Try the Most Simple WhatsApp CRM
Download #1 WhatsApp CRM Tools for Free!
Start Growing With WAPlus Today
---
Let WAPlus CRM be your most powerful assistant for WhatsApp marketing & WhatsApp sales.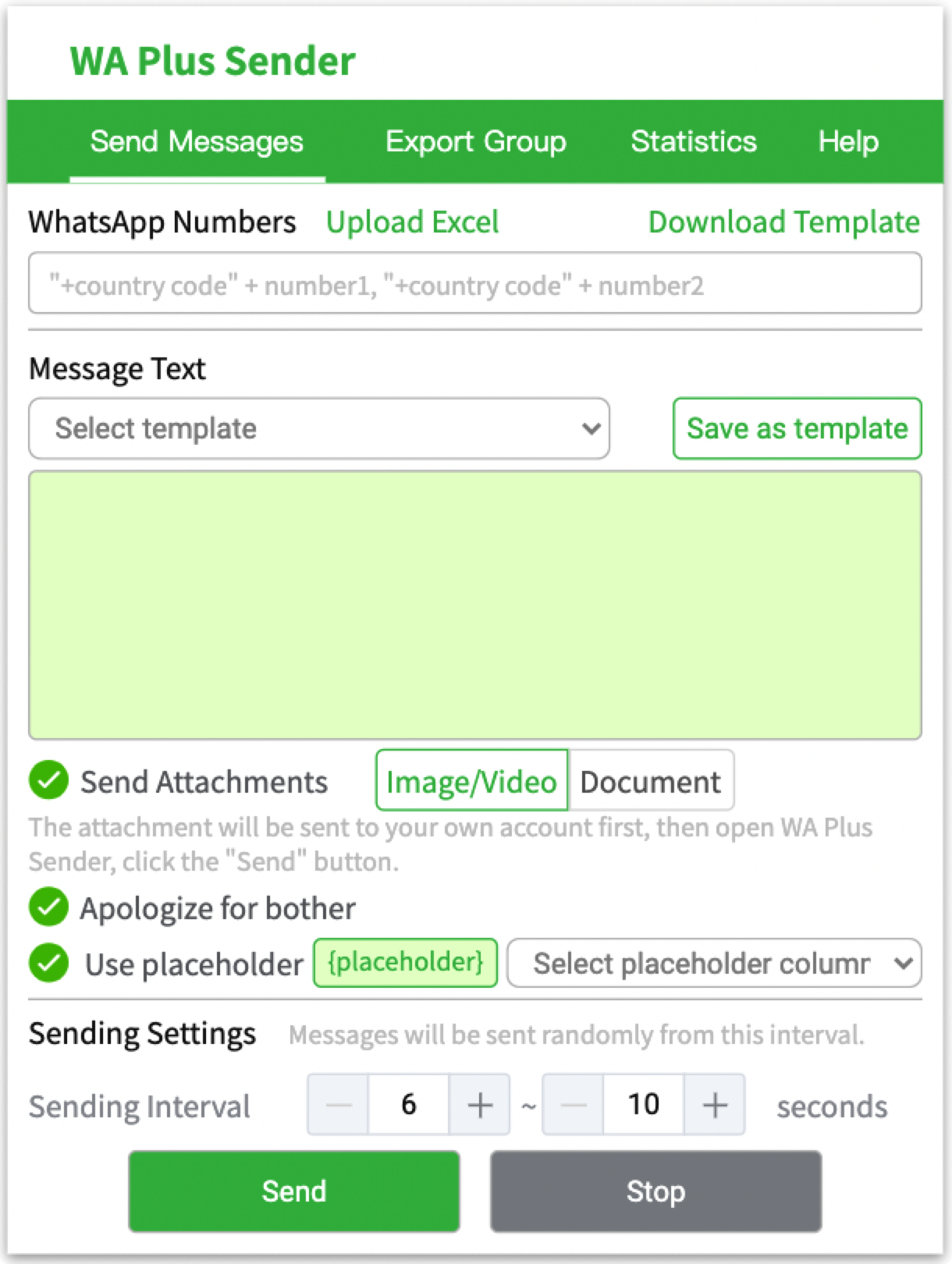 WA Sender Extension
Use WAPlus Sender - #1 wa sender extension to connect with your customers on WhatsApp.

Send WhatsApp Messages without saving numbers using WA Sender Application - the most modern way to outreach.

This WhatsApp tool is suitable for maintaining customers and is not recommended for mass messaging or spam.
Learn More
WhatsApp CRM Extension
WAPlus CRM extension is a WhatsApp based CRM, which can help you manage conversation, auto reply, quick reply, add notes to chats, and start chats with non-contacts on WhatsApp web.

This WhatsApp tool helps you build an easy-to-use CRM on WA Web, changing the traditional way of WhatsApp CRM integration.
Learn More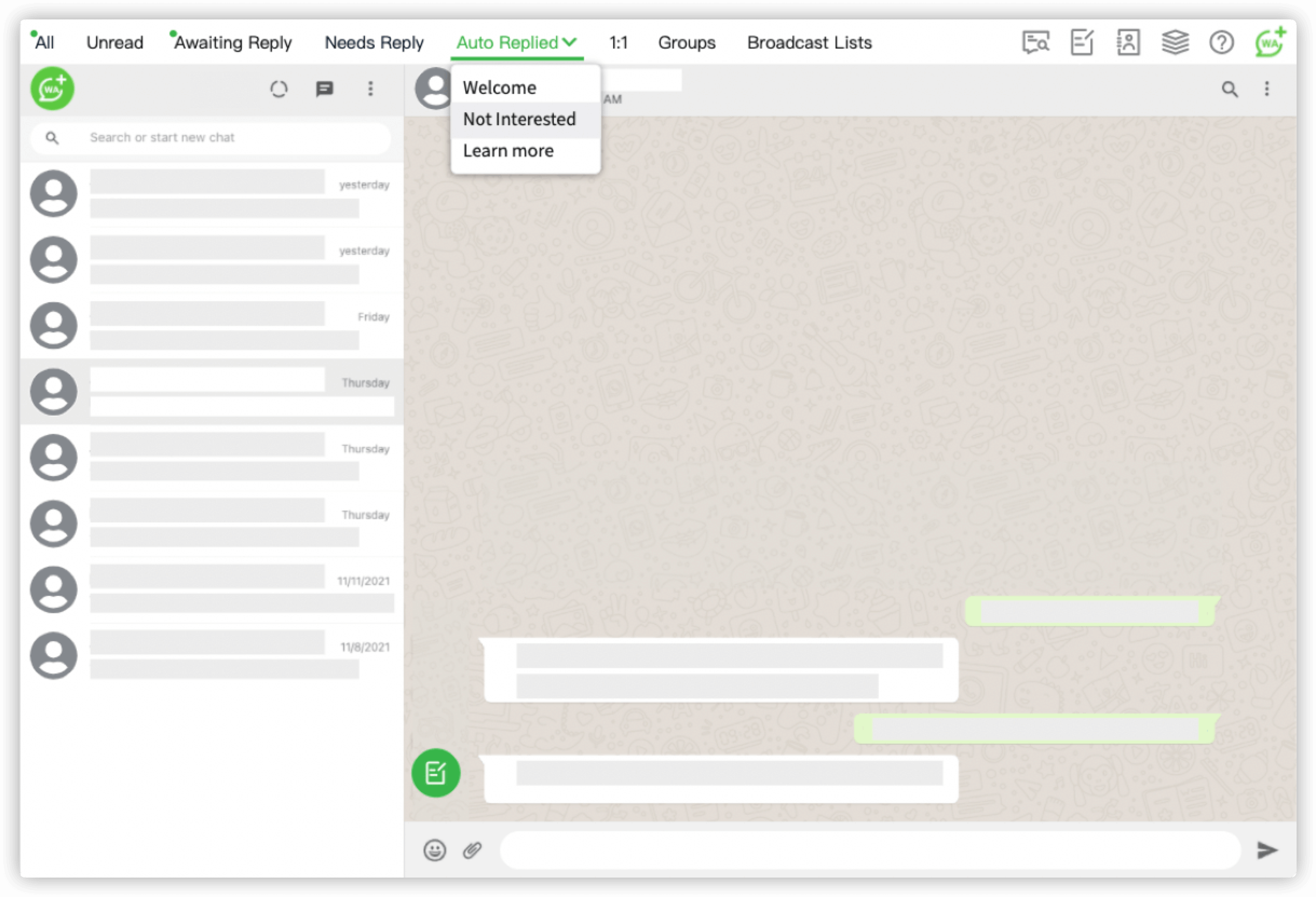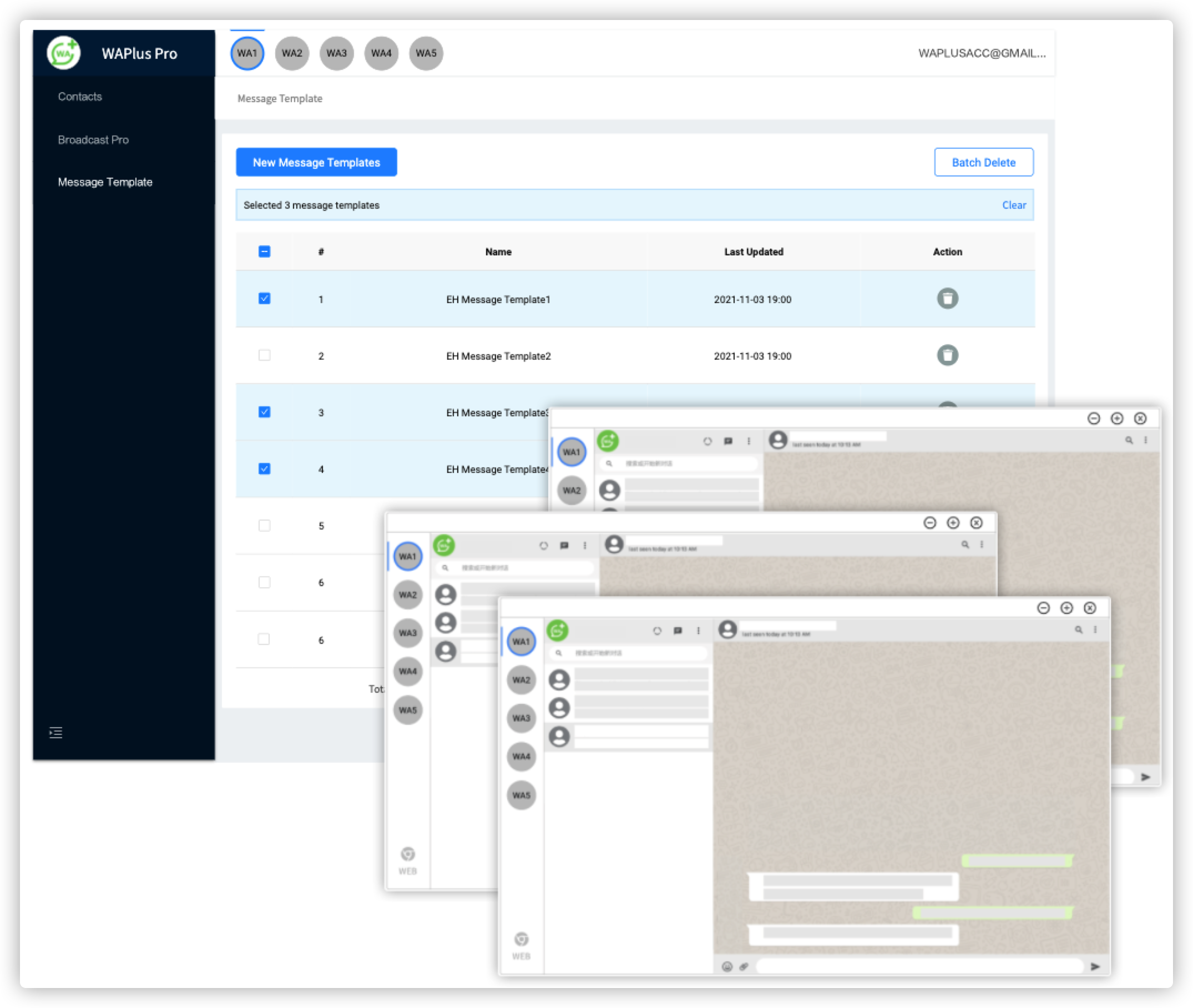 Enterprise Version
Serve for collaboration, support work of WhatsApp for team. Provide full-process operation tools to help the company accumulate its own customers, complete customer management, realize digital marketing, and improve performance.
Contact Us
WhatsApp Tools
WAPlus CRM extension contains a lot of WhatsApp tools.

👉 Customizable conversation management
👉 WhatsApp bot based on auto-reply flows
👉 Check online status for WhatsApp
👉 Pin unlimited chats

Learn More