WAPlus – Ultimate WhatsApp Automation Tool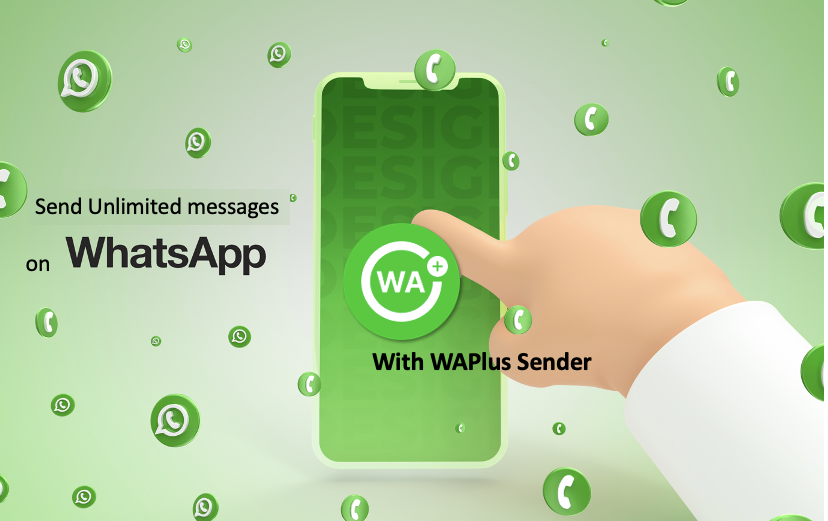 Hello friends welcome to the tool tip. Today the tool tip is called as WhatsApp WAPlus. You might know about WhatsApp on your mobile and you might also know about WhatsApp web on the laptop or desktop.
Using the browser we can connect to WhatsApp but WAPlus is a automation tool which you can do a lot of things that WhatsApp cannot do. This tool will help you to do it right. There are many WhatsApp bulk sender messages tools or many other tools for WhatsApp on the market, but i have not seen a tool like this WAPlus. What it can do as what others are doing, there is a lot of difference. Let's look at it one by one.
So basically this WAPlus the website is https://waplus.io/, so that's a website i am hearing WhatsApp on the plus, so basically it's a chrome extension. It sits on the Chrome browser or internet explorer Microsoft edge browser, so here this option installed now, once you click on the install, now it takes you to the chrome extension list where you can find this WAPlus for WhatsApp.

You need to first open this web WhatsApp like you would normally do and then when you have installed this WAPlus for WhatsApp, click it. Then, it is just trying to open the application WAPlus. I'll explain all these features for you. I have enabled so that is blur recent messages, blood contact names , blur contact photos. So first is blur recent messages, the recent messages which are showing as unread those are hidden now. Blur contact names now you cannot see the contact names at all, unless you hover on one of the contact, then only you can see blur contact photos. So you cannot see the photos now .This is a good thing, so whenever somebody sends you an audio message and when you're here for the sender, it will display two double tick mark saying that okay, this person has listened to my audio. So if you enable this then even if you listen to the audio message, it will not inform to the sender saying that okay.
Here is another cool thing and this is what how it works, so if you are typing some message to a person. For that person, it will display our status like typing, and when you enable this, that's person cannot see that you are typing and you can still be typing hide online status. So this is like even if you're online, it won't be visible as online for others. This is a very very cool feature i have not tested how it actually works, but there are two scenarios i'm expecting: one is I send a message to a person and I deleted it. This tool will still show that message to me, the other way could be somebody sends me a message and he deletes it, but still i can see it. I need to test that and i can confirm that but right now this feature is available.
Here, i am in one of the chat, so here this option is enabled, it's a like button so instead of going here, and then choosing this by default. This button is added here, it is for ease and convenience, you just click this and it will be sent. This is another cool feature that is let's say one second, this one something okay somebody sent this message to me. Once i hover my cursor here you can see that these options are visible. These are like facebook emojis, these are appearing on a message, so instead of going to this section, and then click click all this things.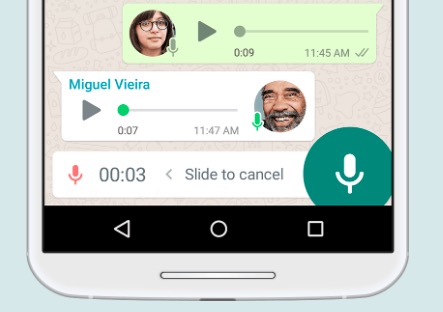 Now let's see this enable status download button, this is a new feature, a very very interesting feature. We visit different people's status messages and sometimes we found that some of the messages or images or videos other people's are sharing are interesting, and we want to share them on our status . But unfortunately, what WhatsApp is not providing any option for us to download, so if it is a text or a image, we generally take a screenshot and then share it as an image. But if it is a video, we have to ask a person interacting, even if it is a screenshot. It doesn't look good always, so if you want to download status messages of other people, then use this option. I have not enabled this let's see how it looks, and then i will enable and show how it looks.
First let's go to status and see one of the status of somebody, so this person , this is what he shared and you can see that okay there is nothing here i'm just holding it off, otherwise this status message will go nothing here. There is no no way you can download, so somebody else is sharing something else so there is no way you can download. Now let's go to this web class and enable this option i have enabled now. Let's go back to the status, let's look at some status somebody's sharing. Let's look at this person which is my yoga teacher, okay he's doing some yoga and there is an option here, download it the image is downloaded that's it you don't have to do anything. Whether the status is an image or a video, you can still download so the option is enable status download button.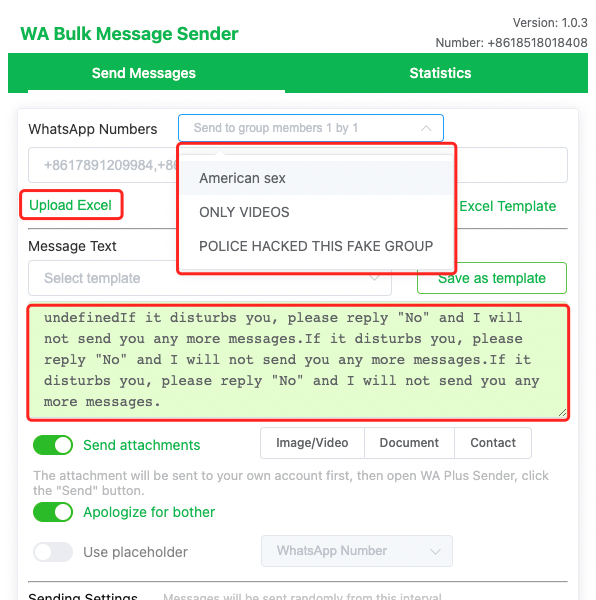 It is an amazing tool for WhatsApp automation and a thumbs up for WAPlus - Ultimate WhatsApp Automation Tool. They are used in the market for last three years and amazing reviews so you can see this this particular tool is used by more than one million users and 4.5 review rating the reviews are given by 2200 people. The average rating is 4.5 out of 5. So you can imagine the kind of features, this particular tool is bringing in for WhatsApp.