Becoming a High-Earning Senior Salesperson
The Impact of Syncing Contacts on whatsapp.
Introduction
---
Today, I'll share my journey of growth from a beginner in foreign trade to becoming a senior salesperson with high salary and commission. I hope these experiences and strategies can provide some inspiration for your foreign trade career.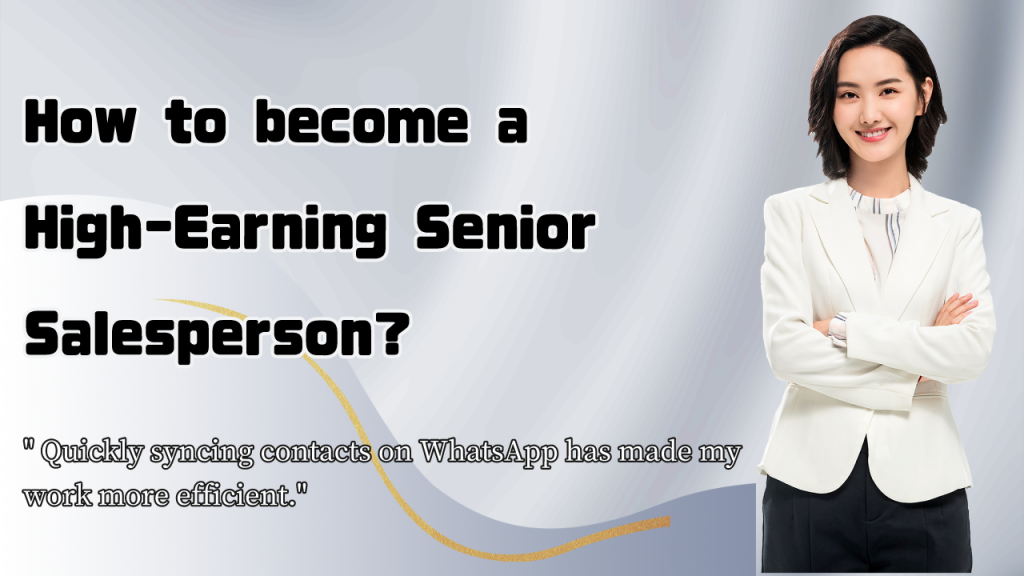 "Manage your customers, or they will ignore you!" The crucial first step to securing orders is effective customer management. Quickly syncing contacts on WhatsApp has made my work more efficient.
Many individuals with five to six years of experience in foreign trade spend a significant amount of time daily responding to messages, neglecting the organization of customer information, and failing to track more valuable potential clients.Syncing contacts from WhatsApp is to stay informed about user information at any time, making work more organized.
If you are a novice in foreign trade, here are a few key points to focus on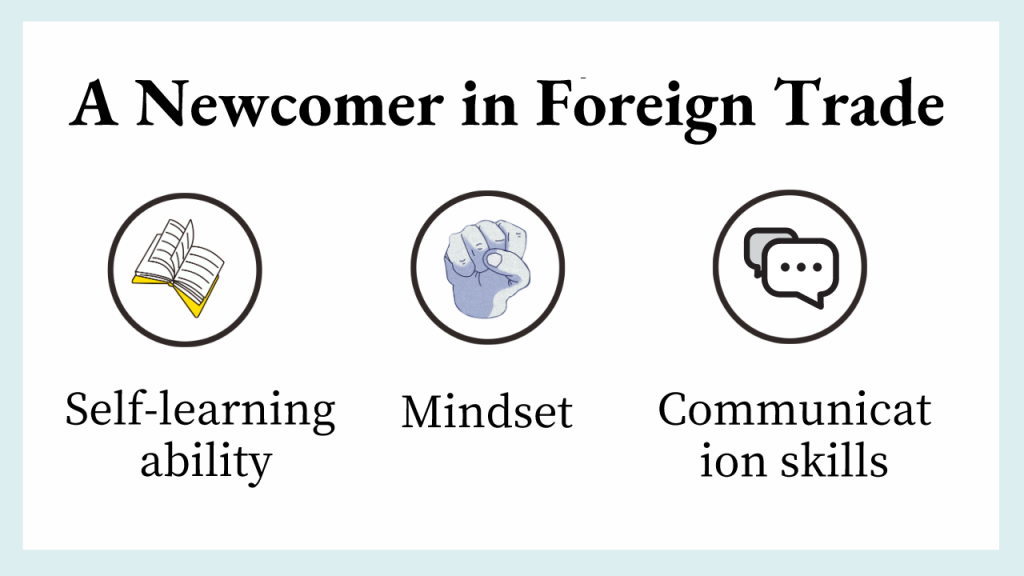 ---
Self-learning ability: Quickly grasp product knowledge and order processing procedures, allowing you to stand out in a short time and handle core tasks efficiently. (Before mastering professional knowledge, as a newcomer, you often have to handle various tasks. Of course, handling miscellaneous tasks can also yield rewards.) After learning how to quickly sync and organize user information on WhatsApp from experienced foreign trade professionals, my focus gradually shifted to improving communication skills with clients.
Mindset: Always remember your original intention for entering this industry and remind yourself to maintain a positive attitude towards work.
Communication skills: For order processors or business personnel, communication skills are directly linked to your work efficiency and effectiveness. During work, make sure to fully understand the matters at hand, take proactive actions that contribute to issue resolution, and communicate in a timely and organized manner. Efficient contact synchronization plays a crucial role in timely communication.
I remember when I first joined the company, there was a young lady who left a lasting impression on me:
This young lady had only graduated for 1-2 years, working in foreign trade, and earning nearly 10,000 RMB in commission every month! Although she seemed quiet in normal times, she displayed tremendous perseverance when dealing with business and clients. She was eager to learn and unafraid of hard work.
For those who have been working in foreign trade for some time, pay attention to the following points
---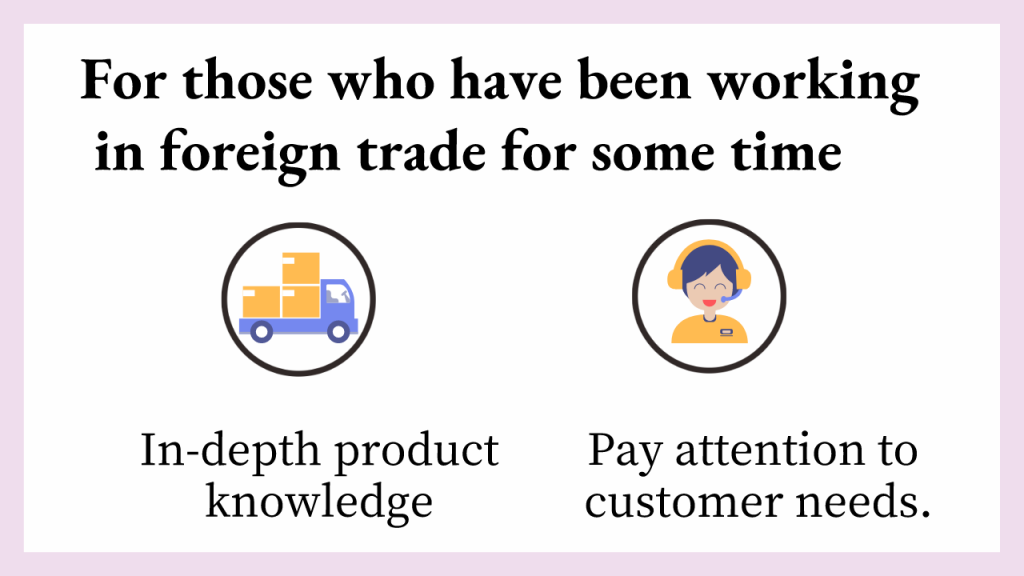 In-depth product knowledge is essential. Familiarity with the product is fundamental. The market changes every season, implying that product knowledge needs to keep pace with iterations and upgrades.
Pay attention to customer needs. A good salesperson doesn't make customers feel like they are selling for the sake of achieving personal sales targets. True salesmanship involves genuinely understanding and addressing the customer's needs, step by step, to help them make purchases that lead to meaningful and effective sales outcomes.
Requirements for advancing in foreign trade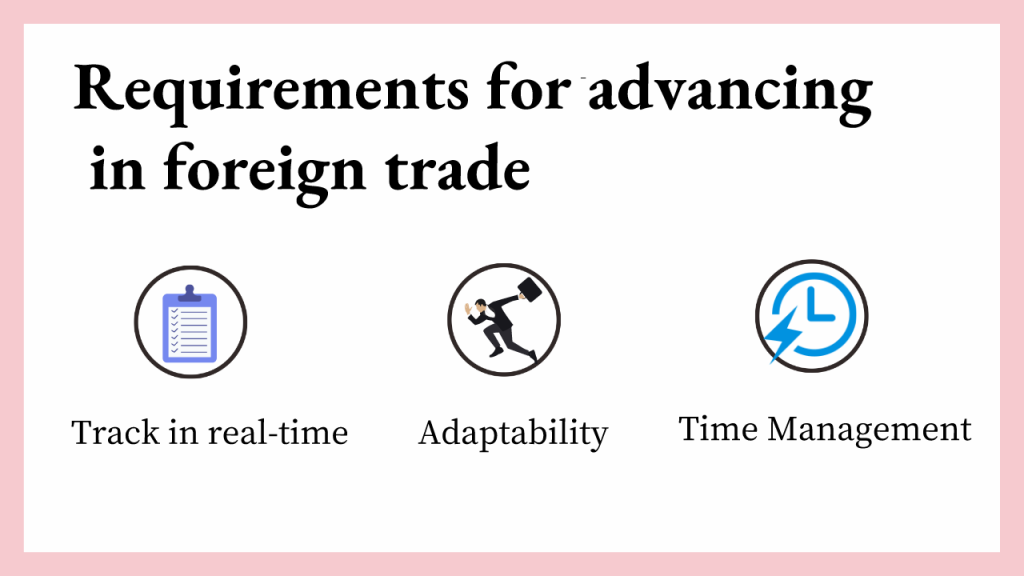 ---
Memorize the specifics of each order, track them in real-time, and ideally have a tool to organize various information promptly. Be ready to handle client calls asking about the progress and synchronize information, including the efficient management of contacts. Syncing contacts becomes seamless with tools like WAPlus.
The foreign trade industry changes rapidly. Continuous absorption of domestic and international information is crucial to handle various unexpected events. If you can't solve a problem, there will surely be someone else who can. In such cases, you can only wait for the order, which is a realistic problem. Adaptability is crucial in foreign trade, and syncing contacts helps in adapting to changes effectively.
Learn time management. Streamline customer archiving into a systematic process, avoiding it from taking up too much of your time. For instance, you can use a WhatsApp plugin. I often use WAPlus. This small plugin has saved me a lot of repetitive work.
The Tab and Message Template functions of WAPlus are like a godsend for foreign trade professionals. Viewing all chat records or filtering business partners and customers is clear at a glance. Using multiple templates, importing them with a single click, and easily handling different customer needs. The best part is that WAPlus can directly initiate conversations with non-contacts, helping me quickly identify potential major clients.
How did I achieve this?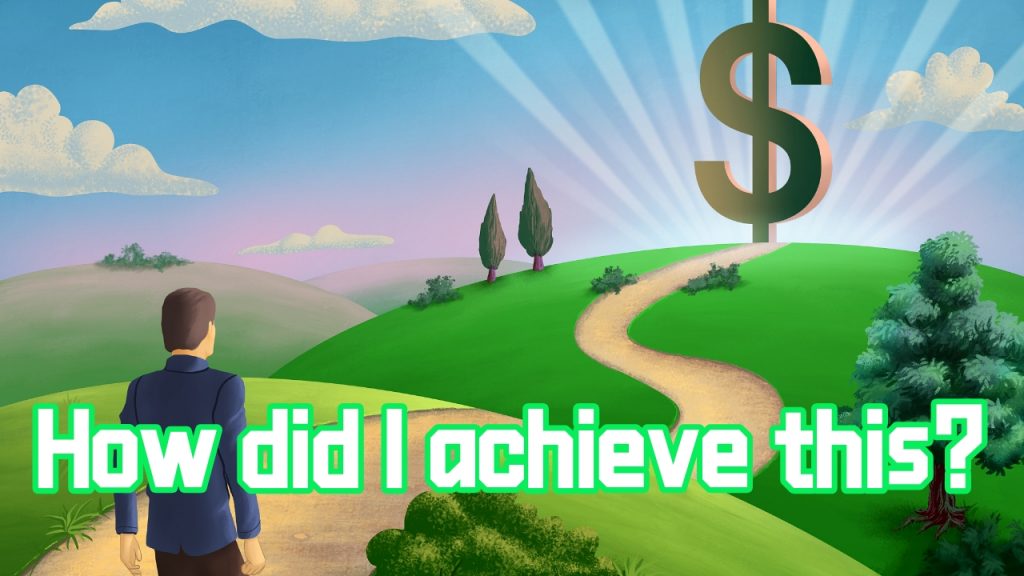 ---
In reality, I'm just like everyone else, taking one step at a time from being a newcomer. There's really no secret to developing clients and securing significant orders! In the first few years of entering the industry, I faced a lot of mental pressure every day, and there was a voice in my head telling me to give up. Later, after following a client for a long time, they finally trusted me, and that's when I secured my first major order.
Every time a repeat order comes in, I verify each step with the factory's salesperson, confirm every production timeline, and supervise and remind the factory based on those timelines to ensure timely delivery, all while keeping my contacts synced.
To avoid disappointing clients, I also organize the specifics of their orders in WAPlus, creating reminders. The first thing I do every day at work is check the details of clients' orders, ensuring my contacts and information stay synchronized.
In conclusion, foreign trade is not an easy task, but as long as you persist, there will always be rewards. From a novice to an experienced professional, each repeat order represents a long process of accumulation. Understanding the product, focusing on customer needs, synchronizing information, especially contacts, time management, and utilizing tools are crucial. Remember, syncing contacts is not just a task; it's a strategy for success. In foreign trade, face challenges head-on, and victory lies ahead!